1939 Nash LaFayette Project
Here's a picture of what the project is all about (in the picture you can also see what the car will propably look like in a couple years).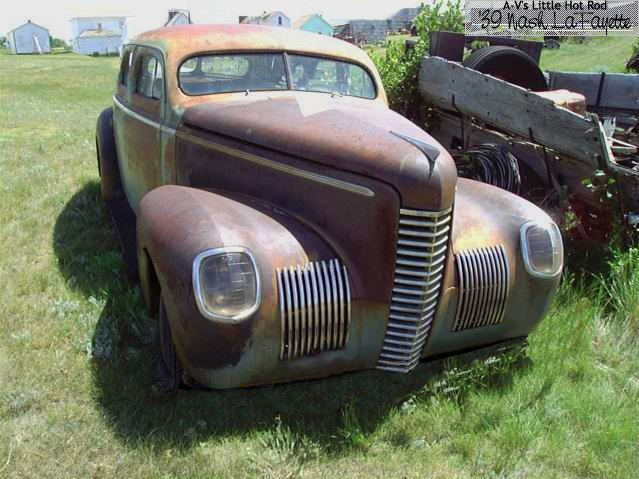 And below, you can see a couple pics of what I've got to start working with. When done it'll be a slight custom street rod with AMC 304cid engine and T-10 4-speed manual. Other than that, it's all in the stars.... Funny things like the paintjob has been decided for years now, but I'll keep it a secret until the car's painted.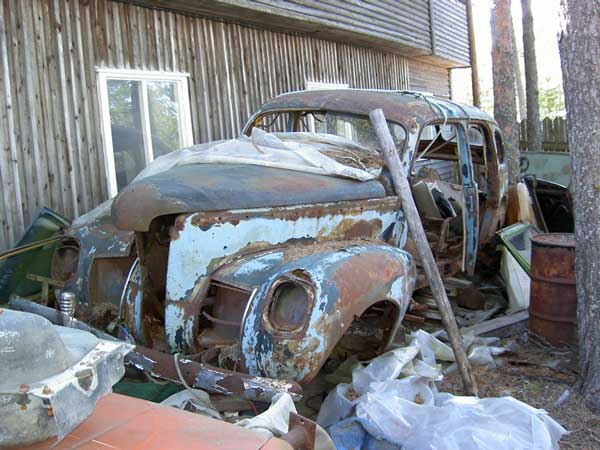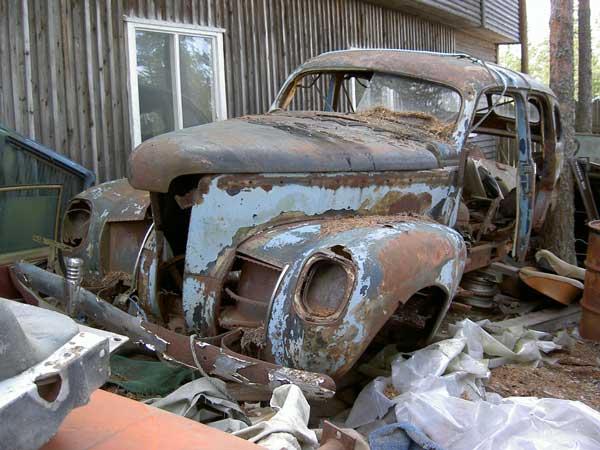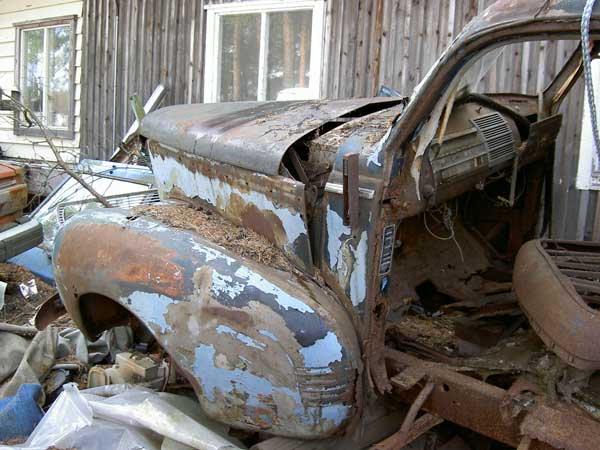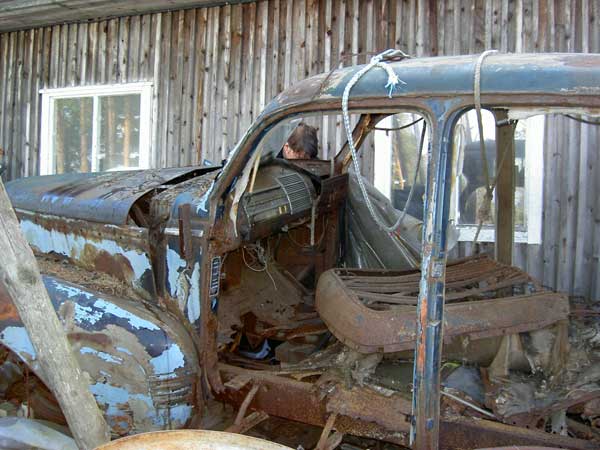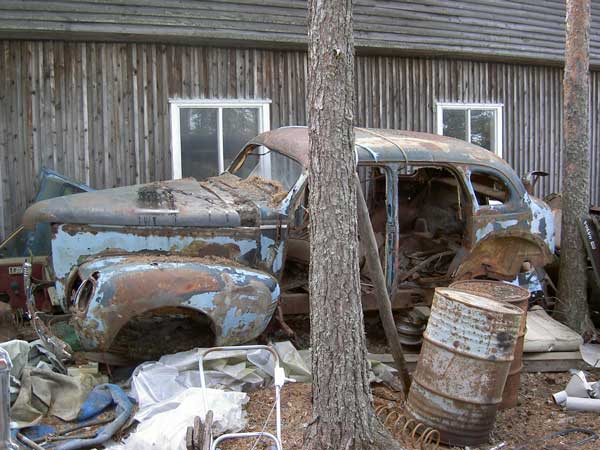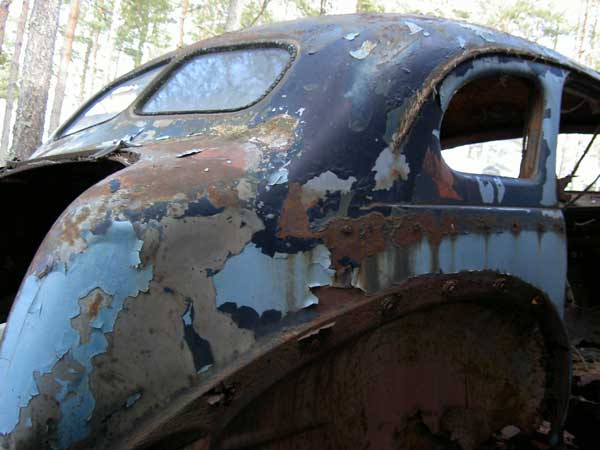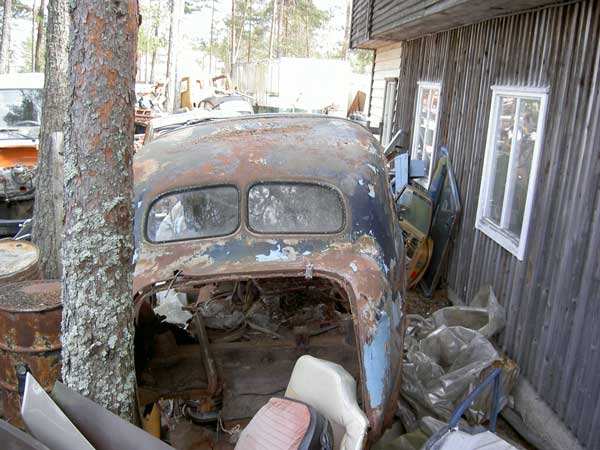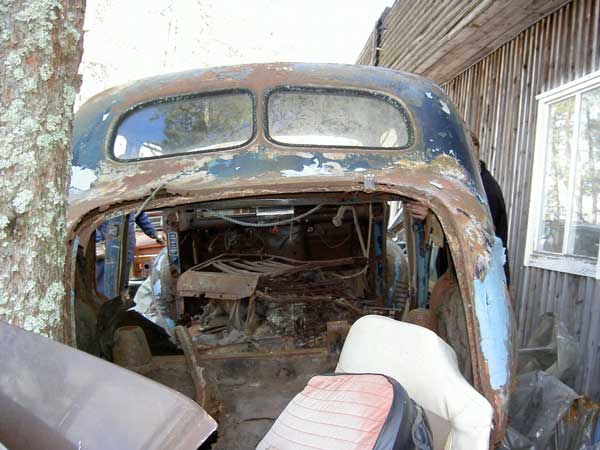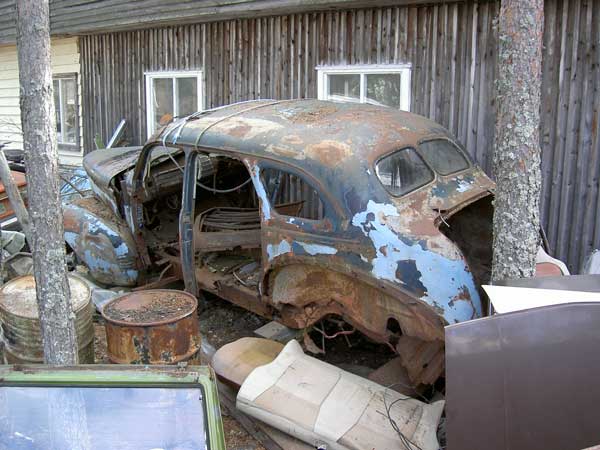 Yeah, and I do know I'm crazy...